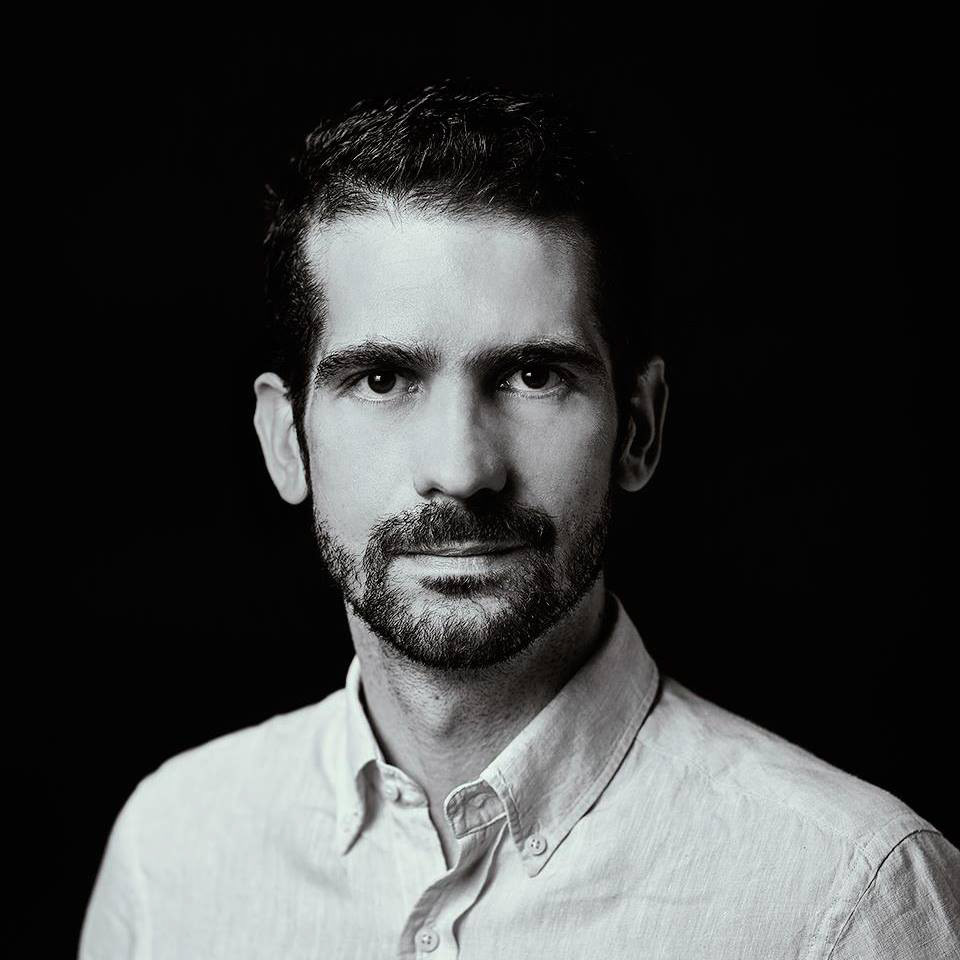 I'm a challenge oriented designer, with focus on early stage products and startups. My service covers product planning, lo-fi & hi-fi prototyping, UI/UX design, creating basic brand guideline and 3d industrial design. I love to work on unconventional projects, such as wearable or AR/VR.
Drop a line if you need a guy like me:
Your message has been sent. Thank you.
I will get in touch with you shortly.